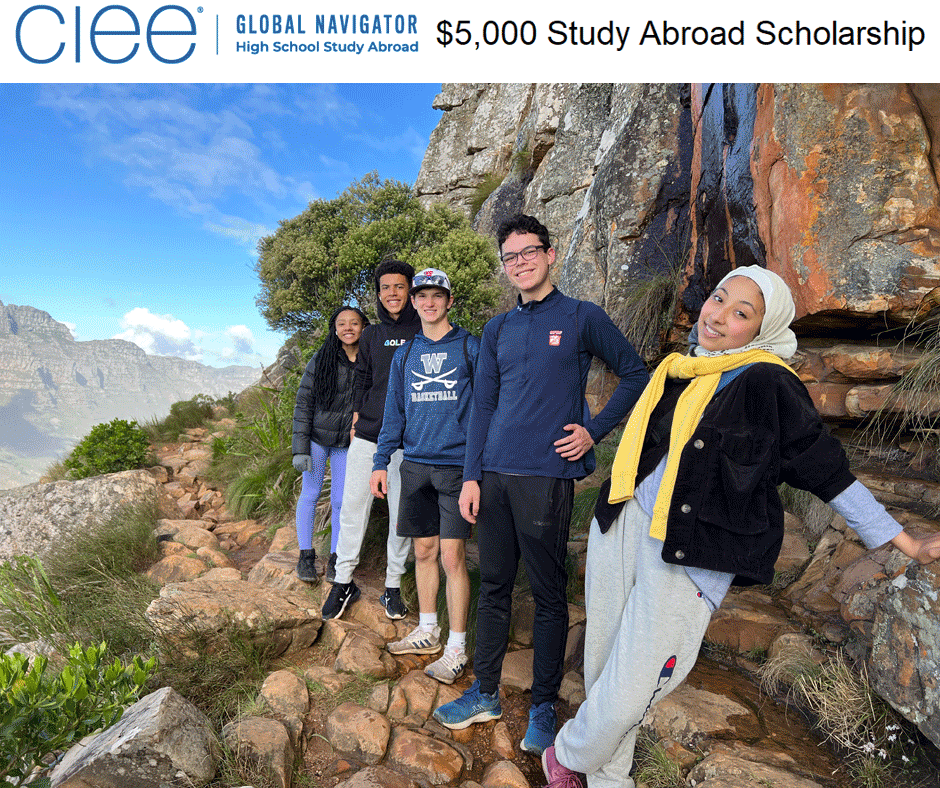 Deadline to nominate the Student of the year–December 5th.
61 61 people viewed this event.
The CLTA/CIEE Student of the Year award is back! California World Language Teacher's Association Members can now nominate their most dedicated student for a chance to earn a study abroad scholarship and be honored at the 2023 CLTA conference as CLTA-CIEE California Language Student of The Year. The winning student will take home $5,000, valid on any CIEE high school summer abroad Language & Culture program! Two runners-up will also be awarded $2,500 scholarships.