California Language Teachers'
Association
2023 Teacher of the Year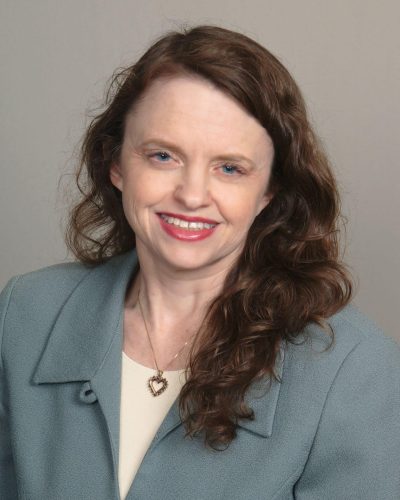 CLTA is delighted to announce that Susan Watson, has been selected as the 2023 Teacher of the Year. Susan, has taught Japanese at Long Beach Polytechnic High School for the past 13 years. Long Beach Polytechnic's Japanese program has the distinction of being the biggest Japanese program in the contiguous 48 states, educating over 500 students each year. Prior to that Susan taught at various public and private elementary, middle and high schools. Susan received her B.A. in East Asian Studies from Bryn Mawr College and her M.Ed. in Secondary Education from Pepperdine University.
Susan received the CLTA Outstanding Teacher Award in 2016 and was named the 2016-2017 L.A. County Teacher of the Year. In addition, she is a sought-after presenter at numerous ACTFL and CLTA Conferences.
Outside of the classroom Susan is the CLTA Past-President, Secretary for California Association of Japanese Language Teachers (CAJLT) and President of Modern and Classical Language Association of Southern California (MCLASC), a CLTA affiliate. Susan played an instrumental role on the California World Language Standards Advisory Committee when the standards were rewritten in 2019. She currently serves as the World Language Department Chair at her high school.
Please join everyone at CLTA in congratulating Susan Watson on this well-deserved achievement. Susan will be a keynote speaker at our upcoming Summer Seminar and will also be representing California at SWCOLT 2023.
2023 CLTA CONFERENCE
March 15-19, 2023 
 Marriott Visalia & Convention Center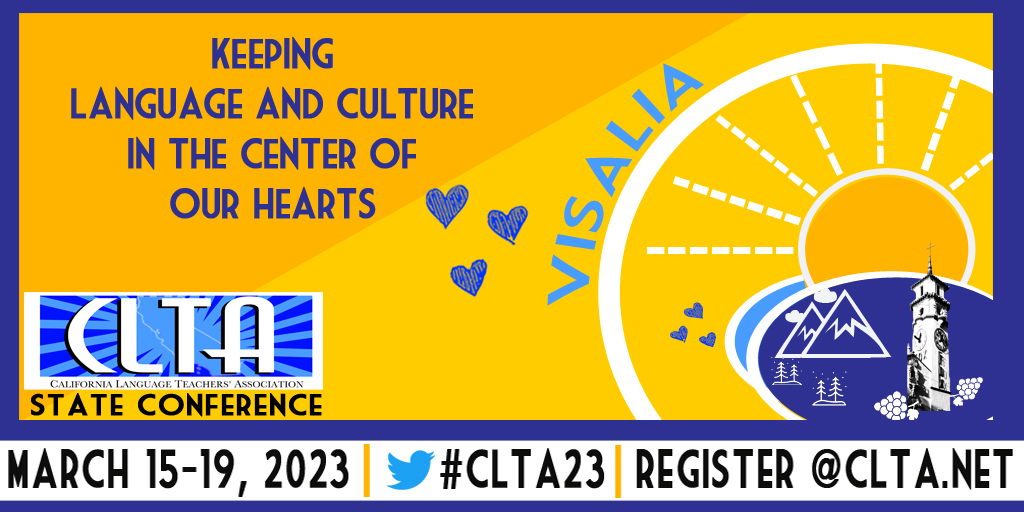 4th Wednesdays - Book Club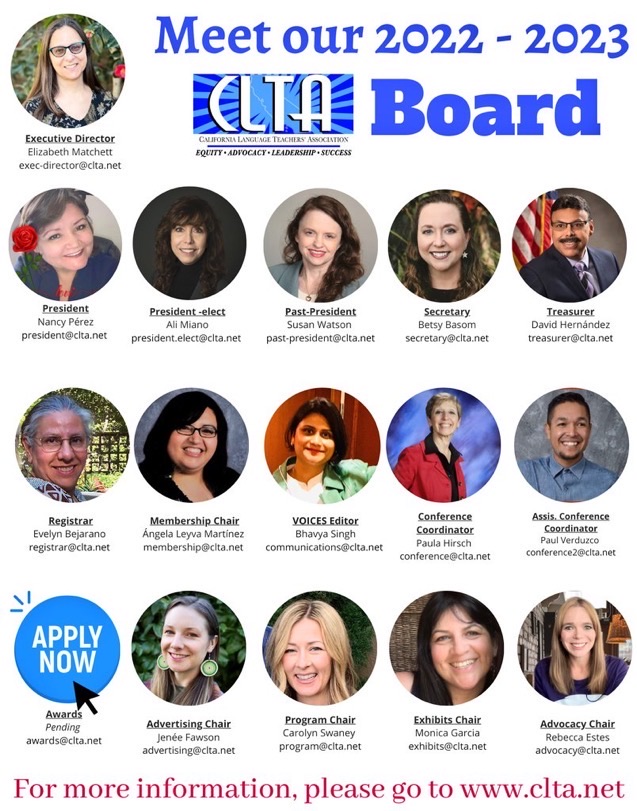 UPCOMING EVENTS & CONFERENCES