California Language Teachers'
Association
Please join CLTA in congratulating Anne Jensen 
Please join CLTA in congratulating Anne Jensen on being  named Commandeur des Palmes Académique  by the French Embassy on January 5, 2023.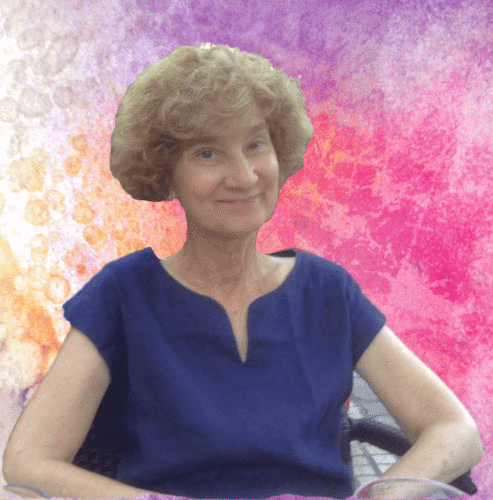 This is the highest award anyone can receive from the French government, given by the American Association of French Academic Palms (AFSP). Anne is a longtime CLTA Member, and a previous recipient of theCLTA Hal Wingard Lifetime Achievement Award, as well as a past President of AATF.

Anne, we're so proud of you!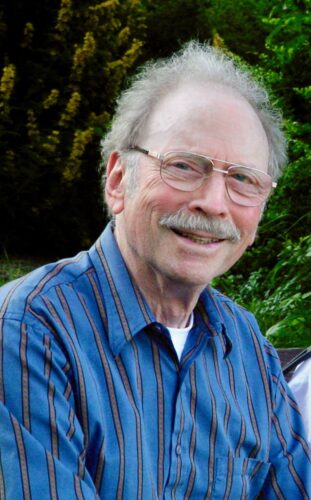 You can honor CLTA's past by contributing to the Endowment named for our CLTA founder, Hal Wingard and at the same time shape the present and future of world language education in California. The Endowment is designed to create and support leadership.
Not a CLTA Member Yet?
Not a problem!  If you are a world language teacher currently teaching in California, you can become a member in just a few clicks.  The yearly CLTA membership is $25 and gives you access to the best professional network you can find in the state.
Volunteers Needed
Have you been wanting to be more involved with CLTA in some position or another, but too afraid the job would be TOO MUCH? Think about volunteering as an ASSISTANT. The CLTA Treasurer and the CLTA Conference Registrar are each looking for someone who would like to learn the job, but not have full responsibility.To be clear, we mean two people! If you would like to learn more about these opportunities to give back to your organization, contact Evelyn at treasurer@clta.net or registrar@clta.net. She'll thank you! 
UPCOMING EVENTS & CONFERENCES