California Language Teachers'
Association
You are Simply Amazing!
Our 2023 Annual Conference in Visalia, California was wonderful experience.
 It was truly a pleasure to be back in person after 3 long years. We rekindled old friendships and made many new ones. We successfully launched the 
Hal Wingard Inspirational Leadership Endowment,
paid tribute to our dear Carol Sparks, honored our Teacher of the Year and other Outstanding Educators, initiated an Advocacy/Affiliate partnership, trained a new cohort of CALLI Leaders, and convened an outstanding professional experience for California's World Language educators–YOU!
If you missed our conference, you will have another statewide opportunity to connect with your colleagues in the coming year–stay tuned for more information…   
CLTA is YOUR organization and it's our
MEMBERS
who make it great! 
Cameron Chien
Maylen Rafuls Rosa
Julia Angeles
Alexis Frink
Dr. Eduardo Muñoz-Muños
Angela Martinez
Nereyda Maroot
Family of Hal Wingard
Carolyn Swaney
Susan Watson
Jaden Donica (nominating teacher, Carolyn Swaney)
Runner Up #1:  Lena Alessandroni (nominating teacher: Kyrillos Markos)
Runner Up #2: Ruby Meehan (nominating teacher: Brian Bernhards)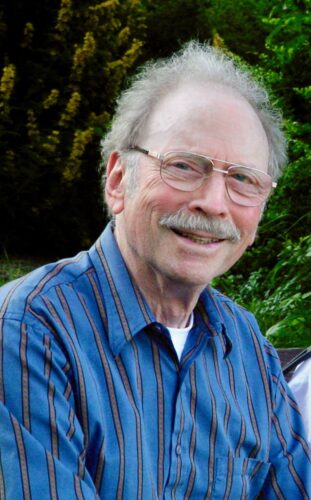 You can honor CLTA's past by contributing to the Endowment named for our CLTA founder, Hal Wingard and at the same time shape the present and future of world language education in California. The Endowment is designed to create and support leadership.
Not a CLTA Member Yet?
Not a problem!  If you are a world language teacher currently teaching in California, you can become a member in just a few clicks.  The yearly CLTA membership is $25 and gives you access to the best professional network you can find in the state.
UPCOMING EVENTS & CONFERENCES