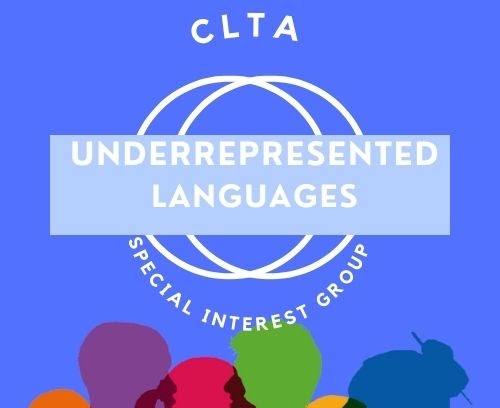 The mission of this Special Interest Group (SIG) is to promote the learning, knowledge and needs of Underrepresented Languages (URL) and development of policies of sharing of best teaching practices across all levels, K through 16+.
URL SIG members share among themselves experience and expertise in performance-based instruction, curriculum development, teacher training and development, assessment, program supervision, research, and policies impacting URLs.
For more information click here!