Inspiring success, equity, leadership, and advocacy in world language education.
Mission:
CLTA's mission is to REIMAGINE world language education through inspired leadership; CREATE AND SUPPORT powerful world language programs and services designed to promote multilingualism, multiculturalism, and global readiness as defining features of transformative education; and ADVOCATE for policies that move our vision to action.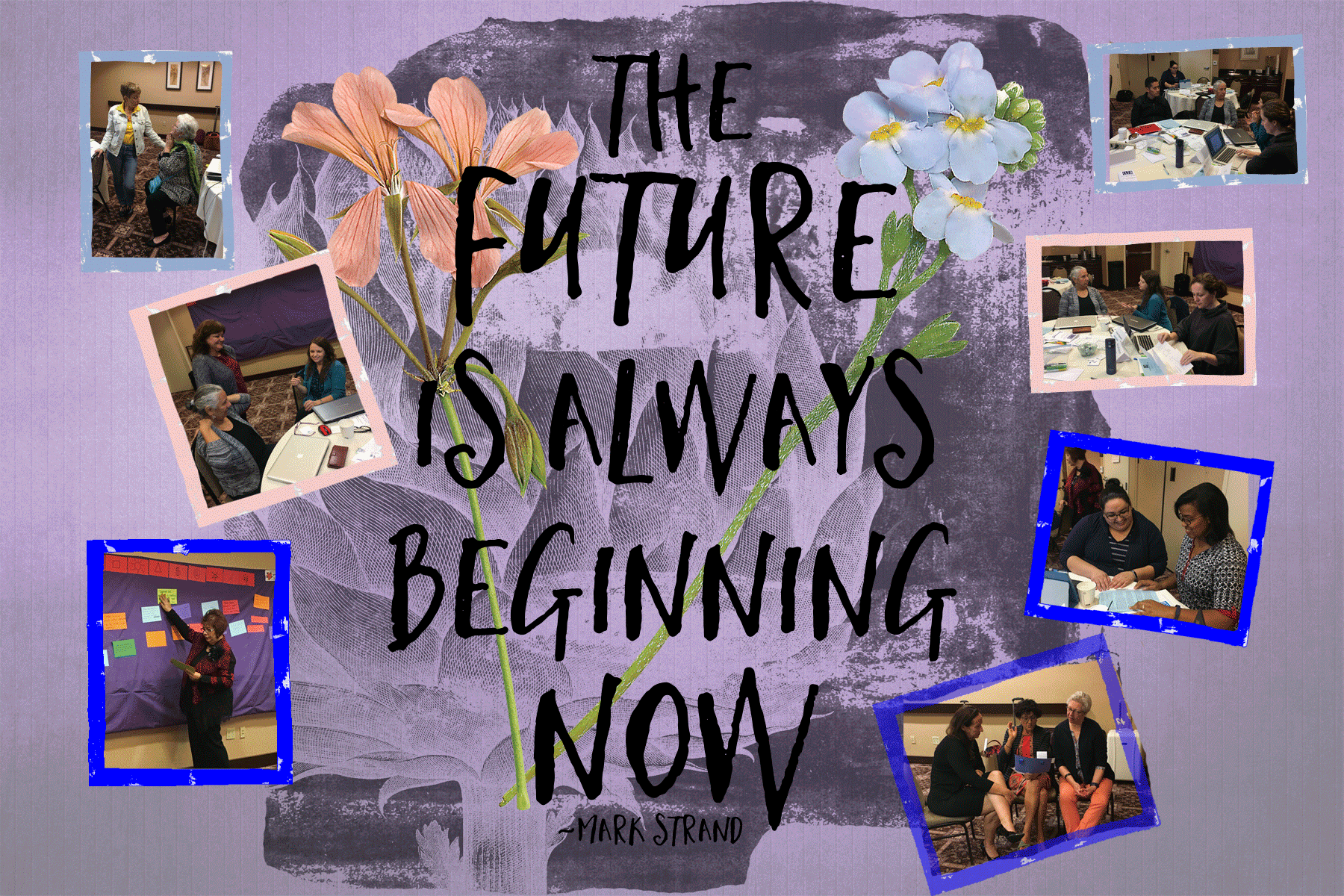 Strategic Plan
WORLD WIDE REACH
CLTA has been an organization for more than 50 years, and it is time now to reap the benefits of everything we have learned, to continue to support teaching and learning, and to expand our services and resources for the benefit of teachers and learners of language and culture.
We are asking world language professionals to become a part of the planning as we move our association forward. We encourage everyone to create and maintain a dialog within affiliates to vigorously share the CLTA mission and vision with personal and group action. Our focus is to continue to make progress on the following seven Strategic Goals:
1.       Organizational Infrastructure & Sustainability
2.       Powerful World Language Programs
3.       Professional Development
4.       Membership/Affiliate Services
5.       Strategic Partnerships
6.       Community Engagement
7.       Advocacy
For more information contact:
Elizabeth (Liz) Matchett
exec-director@clta.net