Hal Wingard Lifetime Achievement Award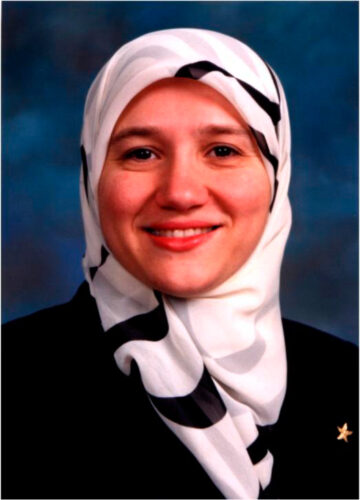 Iman Hashem
CLTA's highest honor, named in memory of its "Founding Father," is presented this year to Iman Hashem. Iman is an instructor of Arabic at CSU Long Beach, CA; the Program Director for California World Language Project at Occidental College, Los Angeles, CA; STARTALK consultant, evaluator, and team-leader.
Lorraine D'Ambruoso
Award of Meritorious Service to the Profession
Alice Bell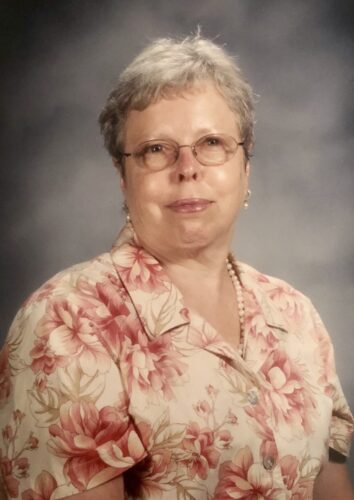 Alice Bell was a teacher of French and Spanish in Redding, California.
California World Language Project (CWLP) 
Outstanding Teacher Leader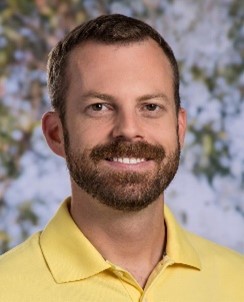 Michael Silva

Michael Silva is a teacher of Spanish Hillsdale High School in San Mateo, California
CLTA Outstanding Teachers
Maria del Carmen Rios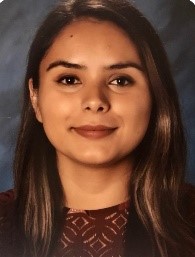 Maria del Carmen Rios teaches Spanish at El Diamante High School in Visalia, California. 
Mio Nishimura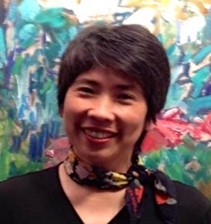 Mio Nishimura teaches Japanese at Alisal High School in Salinas, California.
Peggy Kao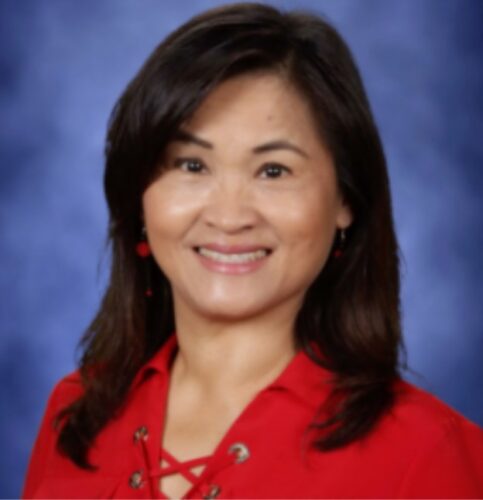 Peggy Kao teaches Mandarin Chinese at Western Sierra Collegiate Academy in Rocklin, California.
Trinidad Rios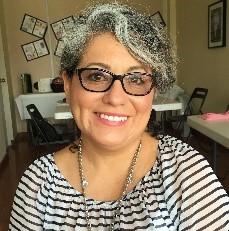 Trinidad Rios teaches Spanish at Desert Hot Springs High School in Desert Hot Springs, California.
Yanan Vrudny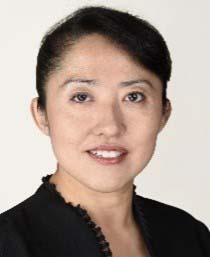 Yanan Vrudny teaches Mandarin Chinese at Henry M. Gunn High School in Palo Alto, California.
Spanish Embassy Grant and LangAbroD Grant
Michael Vossen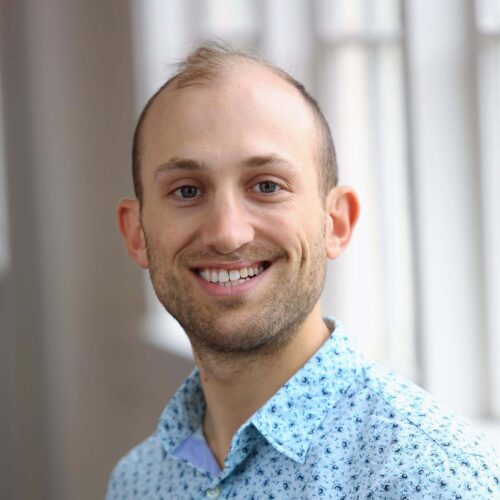 Michael Vossen teaches Spanish at Menlo Atherton (MA) High School in Atherton, California.